Next event Calendar: Spring Camp in the Forest 10.12 10:00AM – 3:00PM
Say Hello!
Make a difference in the life of a child with special needs, create an inclusive community and improve yourself!
Types of special needs vary in severity. People with autism, Down syndrome, dyslexia, blindness, ADHD, or cystic fibrosis, for example, may be considered to have special needs. However, special needs can also include cleft lips, or missing limbs.
How We Help
We work individually with each family to
understand their specific needs
Our Facilities
Form real friendships within a non-judgmental
environment
Everyone can
make a difference
Testimonials
To anyone looking for the best place to send their toddlers and young children,
My two children have attended Circle Academy since 2015 and will continue through 2021. There is not a better option for educational programming and social/emotional development. My children attended the program from age 3 through Universal Pre-K. The administrative and teaching staff are like family. The school is safe, clean and well-decorated with many fun and educational activities. Students are engage daily in hands-on learning activities that focus on core academics, social skills, music, dance, healthy living choices and more. Irene Kouba(Director), Michelle Gatt (Educational Director), Paige Djemal (Administrator) are diligent in the welfare and education of the students and are inside the classrooms each day. The phenomenal teachers and aides make everyday a creative, memorable and fun learning experience. From their spirited theme days to awesome extra-curricular activities, there is always a fun time waiting for your child. The teachers and aides are so patient and tailor their methods to the individual needs of each student. I look forward to picking up my child to be greeted warmly at the door by Paige, Michelle or Irene who memorize the names and faces of every child and parent. Talk about safe? There's not getting past them unless they know exactly who you are. Not that my kids ever to leave. Their early drop-off and after school pick up hours were so convenient with me being a DOE educator as well. I cannot say enough positive things about Circle Academy. I only wish they went up to 8th grade!
A very satisfied parent."
"Circle Academy/North Side School was my daughter's 1st school experience after being at home with parents and grandparents for the 1st 2 years of her life. Needless to say, I was a nervous 1st time mother, but I put my trust in the school and I have not been disappointed. They made my daughter feel safe and loved and helped ease any worries I had from the very beginning. Now, after 2 years, my daughter has learned so much and has excelled in her education beyond my wildest dreams for her age, and will be starting Pre-K in the fall and my son will be starting in their 2's program. They are truly like family to me and my kids."
Education Packages
For children, teens and young adults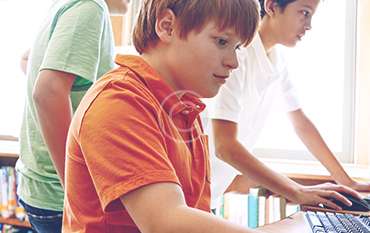 Kids Club
Our friends explore the range of emotions in a fun environment through dramatic acts and music, followed by an energetic dance class.
Details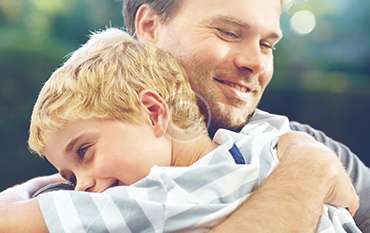 Sunday Class
At our Sunday Class every child enjoys a fun and stimulating program including music, art, baking, sports and a wide variety of games and activities.
Details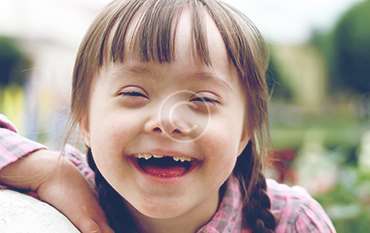 Spring Camp
Friendship spring camps offer children, teens & young adults a chance to build true friendships with their one-on-one volunteers as well as their peers.
Details
Our programs
Make a difference in the life of a
child with a need
News & Updates
Stay tuned for updates
Newsletter

Stay tuned for Updates
Our Staff
Meet our best and executive
management team
Contact Info
We are a non-profit organization.
Our goal is to provide help